select a person to see prayers
A zine in dedication to remembering the wind (that connects us)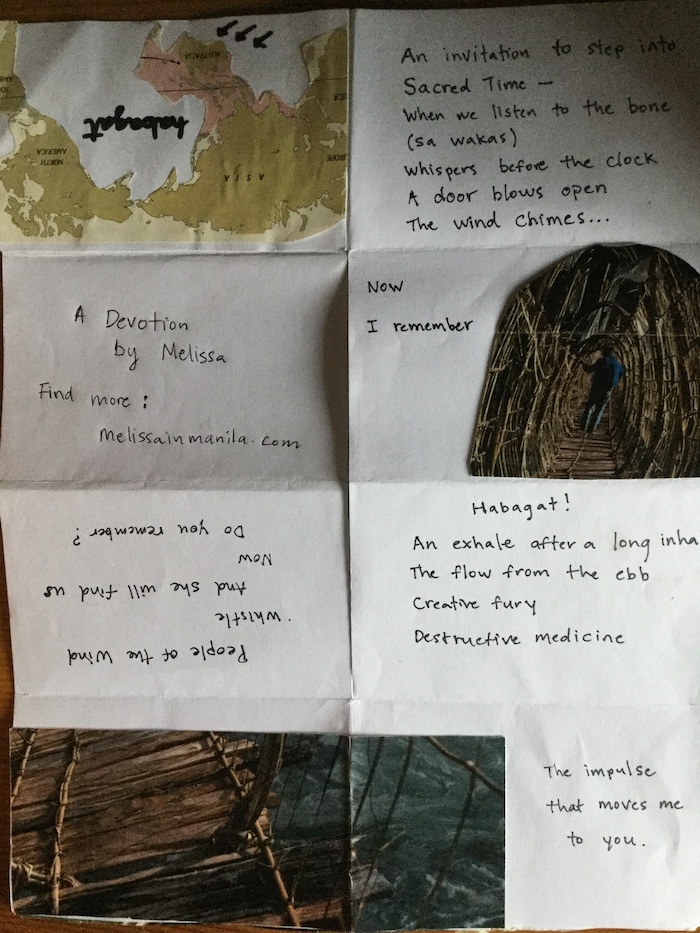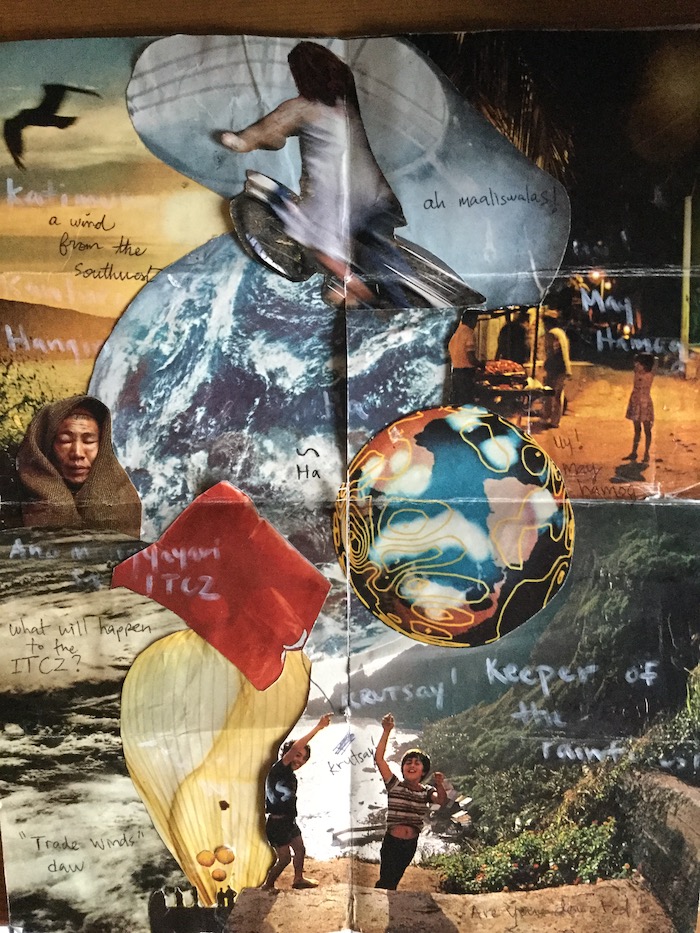 I'm Melissa Gibson Villanueva, an embodied geographer, yoga teacher, mama and the co-founder of Gaia Retreats in Dingalan, Aurora. My journey into roots work has taken me from Canada to the Philippines as a scholar, heart activist and balikbayan. Roots work, for me, is both deeply personal and inherently political.
We are in a time of great transformation. Even as we acknowledge the emergency posed by a changing climate, and despite our inherited legacies of oppression that continue to perpetuate harm in the present, I feel, nonetheless, the path forward is one of joyous and raging co-creation. I believe that indeed our roots grow deep and blossoming is our birthright. We have what we need to weather the storms. It is here in the heart: embedded in culture, in our ways of connecting with each other, and in our capacity to learn and change.
Staying curious the past decade, I have had the privilege to immerse myself in my Motherland, conversing and co-creating with many folks working across the landscape of social change and transformation. Artists, community organizers, stewards of the forest and sea, storytellers, sacred activists, fierce advocates and many more folks have educated and inspired me. Since 2017 in particular, I have deepened my commitment to people and places here, embodying what it means to be of and in this archipelago. I feel alive at the intersection of environmentalism, empowerment and embodiment. And the specificity of place informs my evolving understanding of the stakes of social change. This is the road less travelled. I am lucky to share the path of decolonization and right relationship with my husband Pancho and our daughter Lila-Alon
Website
Instagram
These pictures are from my walks out in nature, often when I need to seek clarity and rejuvenation. They are based in California.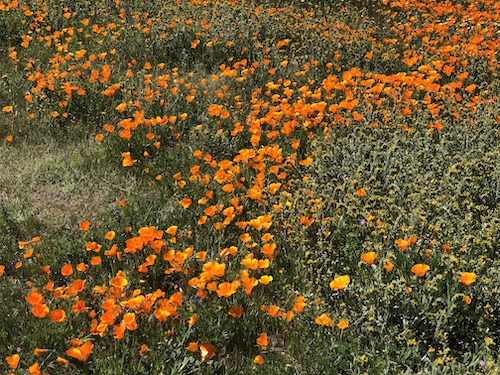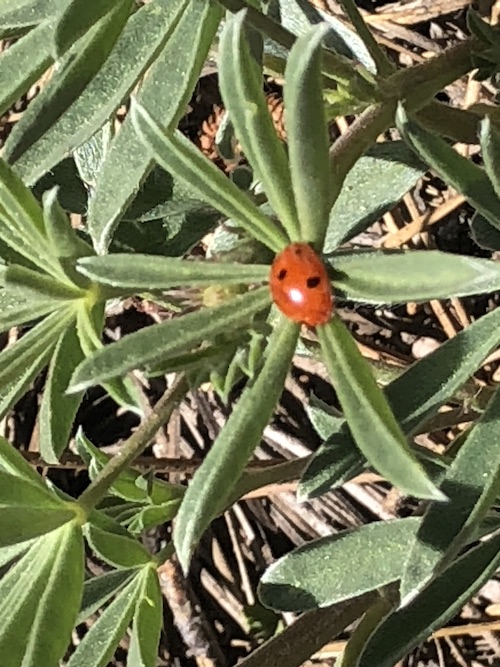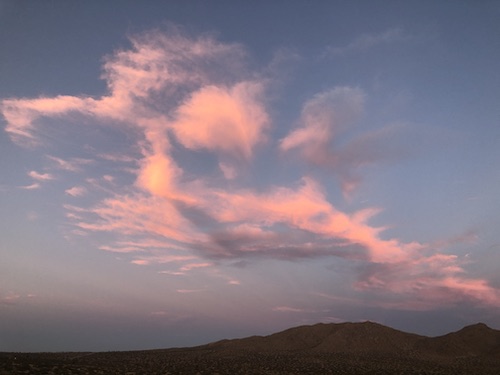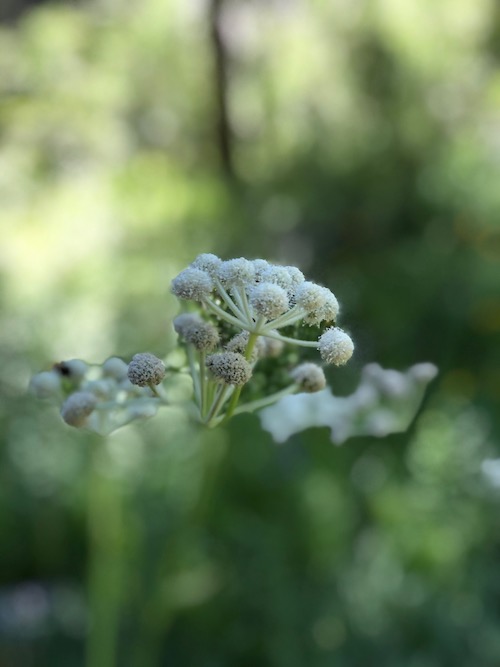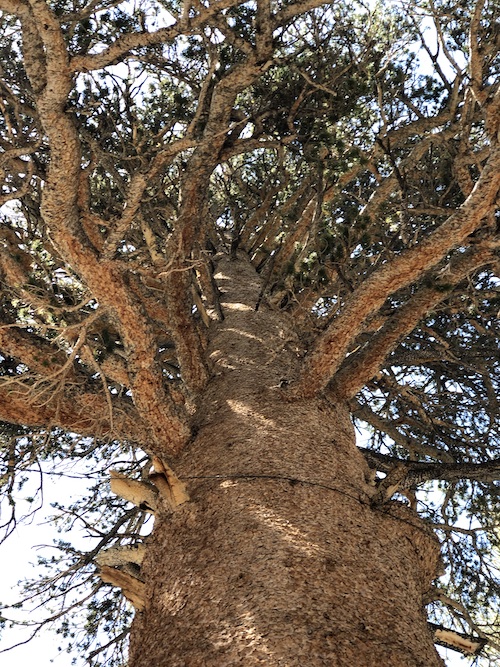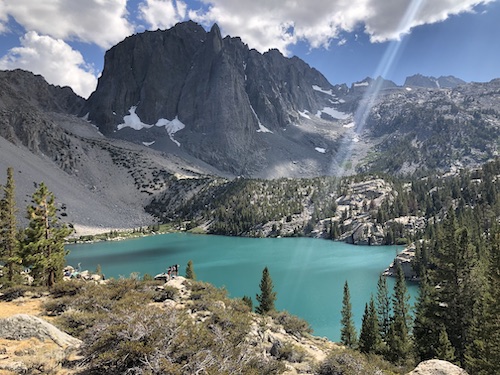 Stepfanie is a Pilipinx audio producer, photographer, writer, and home herbalist apprentice temporarily residing on the land of the Yuhaaviatam (in the Antelope Valley, CA)
A visual of a mycellical friend growing in Beeta's home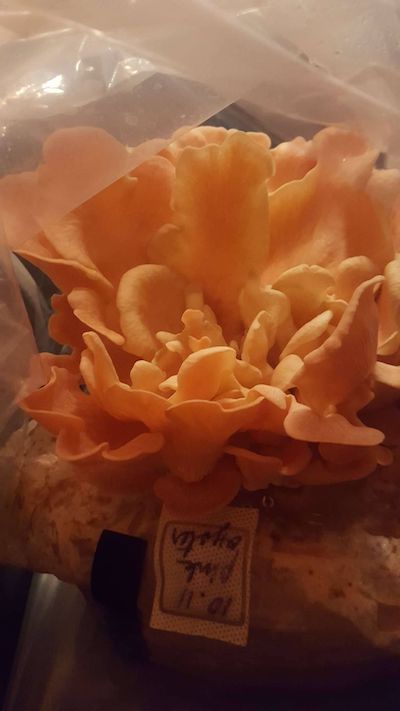 Beeta Senedjani is an artist and community worker based in Toronto. She facilitates yoga and mindfulness programs for youth. Beeta is a founding member of Silk Burlesque, where she performs and produces QTBIPOC and Middle Eastern queer-focused burlesque shows as her alter ego Kareena Pussy Couture. Her short experimental film "Making an Other of That Which is Also Life" (2018) was screened at the OISE Decolonization Conference in 2018 and won the youth award at Scarborough Arts' annual juried exhibition in 2019. Her second film "Lonely in Quarantine" (2020) will be screened at the 2021 Toronto Queer Film Festival.
Ea Torrado is a multidimensional healing artist whose medicine blends the use of body, voice, ritual and storytelling. She is founder and artistic director of Manila-based dance theatre group, Daloy Dance Company. With the company, Ea has presented Walang Hiya Festival, Sayaw Galaw, Ugnayan Community Program and Tanghal at Talakay, all are projects that tapped diverse Filipino communities by utilizing dance as a tool for personal and social change. She is also the founder of Daloy Movement, a guided and durational free-form healing dance practice originated and developed in the Philippines, that many people find liberating, transformative and healing.
With 17 years of professional dance and teaching experience, coupled with a lion's heart for social justice, Ea created original contemporary performance rituals that engage both lyrically and viscerally with the politics of identity, society, sexuality, collective rage, grief, spirituality, and healing. She practices reiki and other intuitive healing modalities, and is deeply engaged with the spiritual legacies and practices of the filipina shaman-priestess, or babaylan.
Website
Instagram
Sha is a steward of song, elemental & earthy kinship born in tkaronto, ancestors and and ancelestials dancing from tagalog & visayan lands and galaxies beyond.
💙 no murder in the astral 💙
🔥prayer for those returning 🔥
This offering came through this spring around a time when tears and grief were streaming through me everyday for many days. The veils becoming thin, and the grief asking to be honoured.
No Murder in the Astral honours tears re-emerging with every new season asking us to heal, release, remember and become ourselves. In our transitions, I pray that we may soften and love into ourselves as we heal centuries of trauma and clear cycles of violence
May we ground back into the love and freedom we breathe, remember our sacred and infinitely unique purpose, and honour the miracle we are living lifetimes over ♥️🩸🔥
> Lumipad siya sa langit <
Elle a voyagé au ciel
Consider the thought of reincarnation as the ability to dissect the secret history Inherent in our genetic coding
Contemplate suffering as an acute Oversensitivity to geography And the army of ghosts That litter the landscape Who have given their lives Seethed of blood To the whimsy of brutarians Who celebrate life by Denigrating death
Imagine every stone, stairwell, and street have absorbed the life, death & fear of everything and everyone That has come before you And it is your job To give voice To this nightmare This is my murder //
In just spring when the world is mudlucious The little lame balloonman whistles far and whee and eddyandisbel come running from marbles and piracies
And it's spring and the world is puddlewonderful, the queer old ballonman whistles far and whee and BettyandIsbel come running from hopscotch and jump-rope
And it's spring and the goat-footed ballonman whistles far and wee
This is my murder by Lydia Lunch, In just spring // by E.E Cummings
Website
Instagram
I wanted to make an offering of a prayer in the form of a song. It's a song that I learned at a woman's gathering that took place back in November of 2012 and a dear friend of mine named Mira taught it to me and the other women who were there. She in turned learned it from a woman named Charlotte who has done many ceremonies in Wales. Song for me has always been a form of prayer, and so I offer up this prayer in the form of song
I find myself in the simple things That comes from the earth I find myself in the sun that shines And the water that sings to me
Listen to the wind And listen to the water Hear what they say
Saying heya heya heya heya heya heya heya hey Saying heya heya heya heya heya heya heya ho
And let me never never forget Never forget to give thanks
Give thanks Give thanks Give thanks And praise X 2
Originally from San Francisco, California, Clarity haa been living in South Gower (3 Cliffs Bay) for the last 16 years.
Alyana Cabral a.k.a. Teenage Granny is a singer and multi-instrumentalist from Manila, Philippines. She has a penchant for contrasts and the balance between them, fusing traditional forms with experimental, pop with poetry, the Internet with real-life, and the earthly and the mystical in her music. She has performed over Southeast Asia and did residencies in Indonesia and Germany. As an advocate, she is a member of SAKA (Artist Alliance for Genuine Land Reform and Rural Development). Alyana makes and performs music for dance, purge, and prayer.
Website
Instagram
"lahat ng hawak mo, binabago mo lahat ng binabago mo, binabago ka rin ang tanging katotohanan ay ang pagbabago diyos ang pagbabago"
Description: A tagalog translation of "All that you touch. You Change. All that you Change Changes you. The only lasting truth. Is Change. God Is Change" Octavia E. Butler, Parable of the Sower.
bennette lives in scarborough, is a student of life, yoga, womxn, decolonization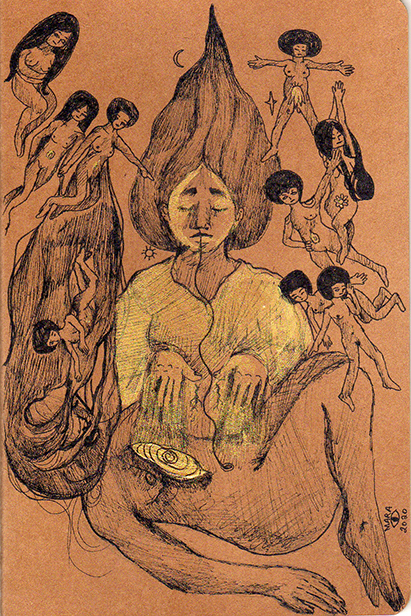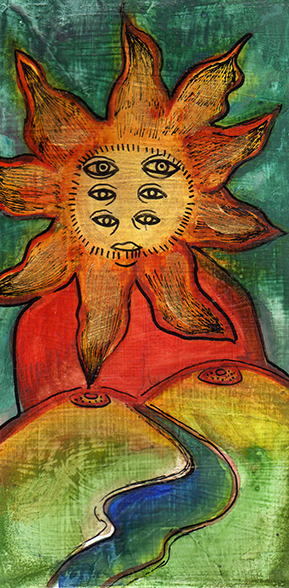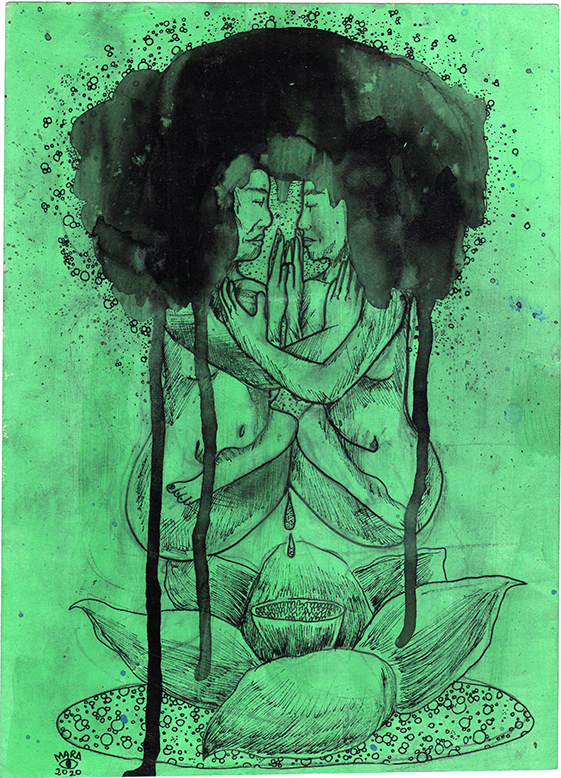 Mara Herrera has been working with galleries and independent artists groups since 2009. Her He(art) works are mostly upcycled/ reconstructed/ rework pieces, using packaging boards, wood, deadstock fabrics and homepressed foliage. Inspired by nature, the divine feminine and collective awakenings, Herrera's symbols and images evoke a sort of spell in each and every piece she gives birth to.
Website
Instagram